USM campus Long Beach, Ms
Have your private wedding ceremony on the beautiful front lawn of USM. An absolutely stunning venue that can cater to many guest and has many large and very historic oak trees, like the friendship tree, that is 500 years old on the front lawn. Located right off highway 90 and boasting stunning views of the Gulf of Mexico. This venue includes police security on location during the event as well, keeping everything very private and safe. Offering catering, bartenders and reception locations on campus as well.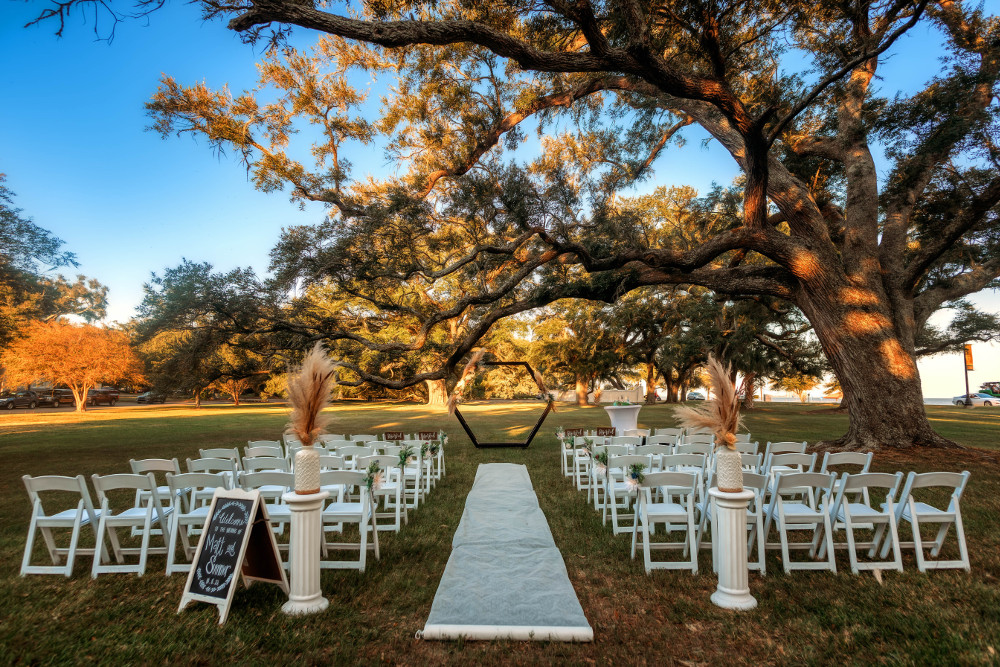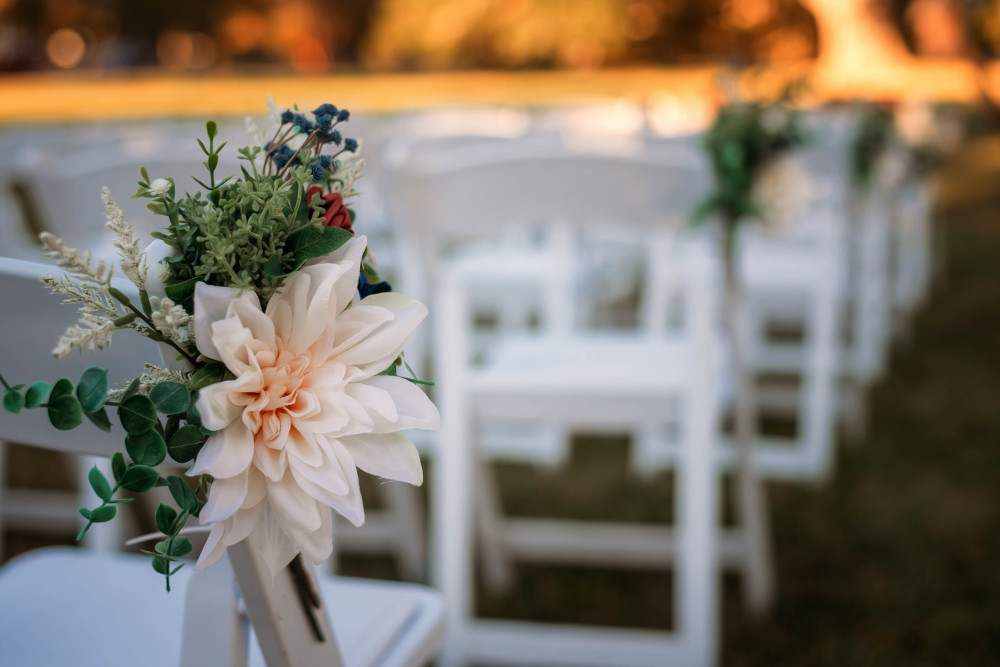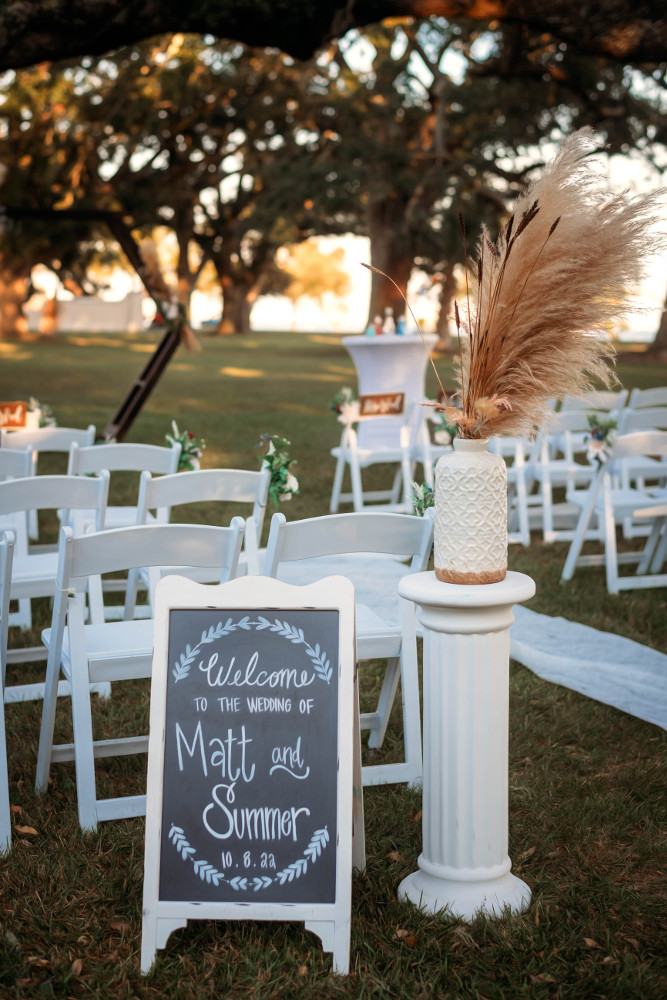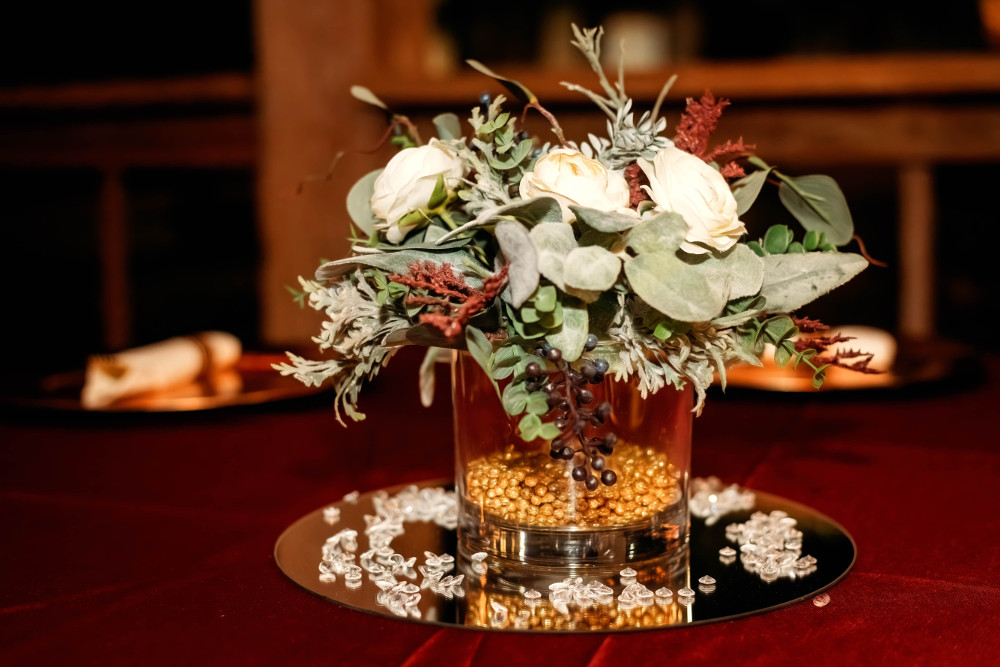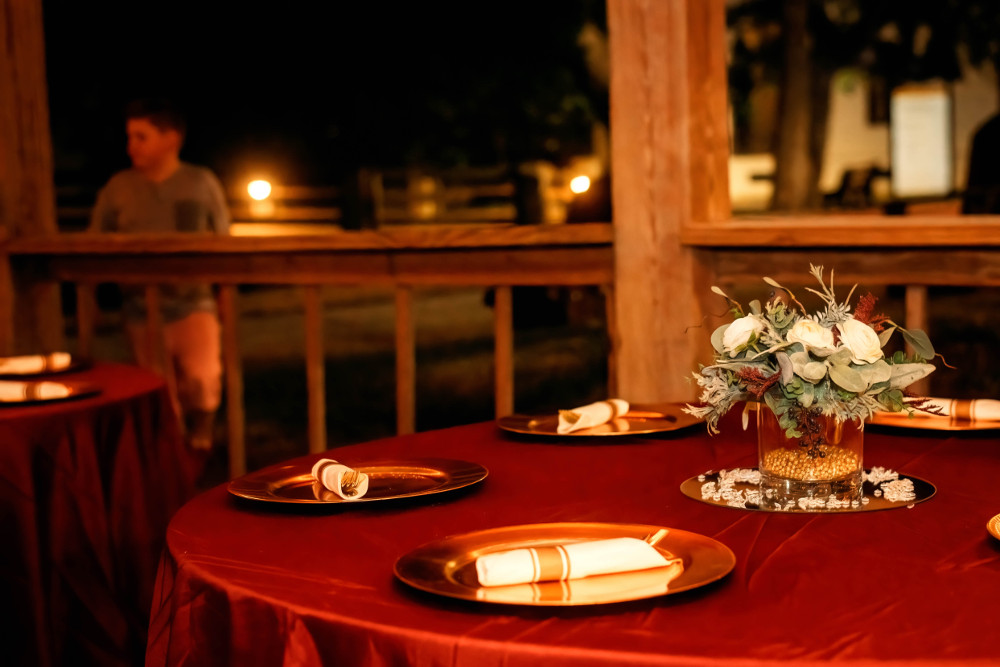 Ocean springs, Ms
Prime "Golden Hour" Beach Location
Downtown Ocean springs 1/2 mile away! 
Golf cart friendly area
Within two miles from all the casinos in Biloxi. Margaritaville, The famous Hard rock casino and the fancy Beau Rivage with a gorgeous short drive over the Biloxi Bay bridge. This is also one of the most private and quiet locations to have a beach wedding. My #1 choice in all the Mississippi Gulf Coast.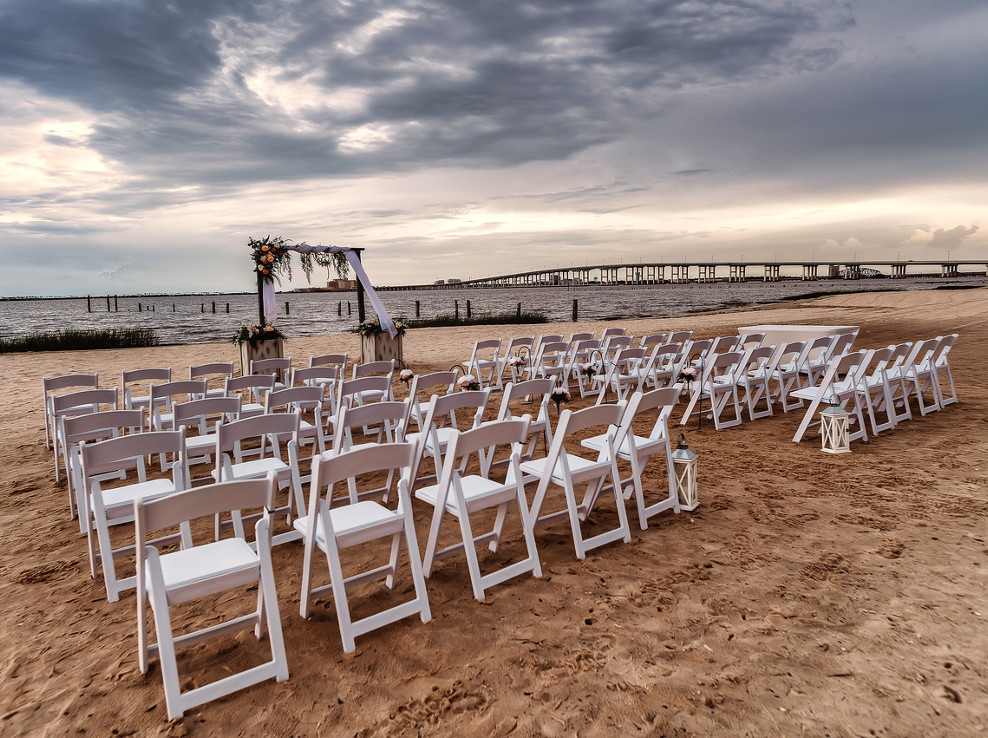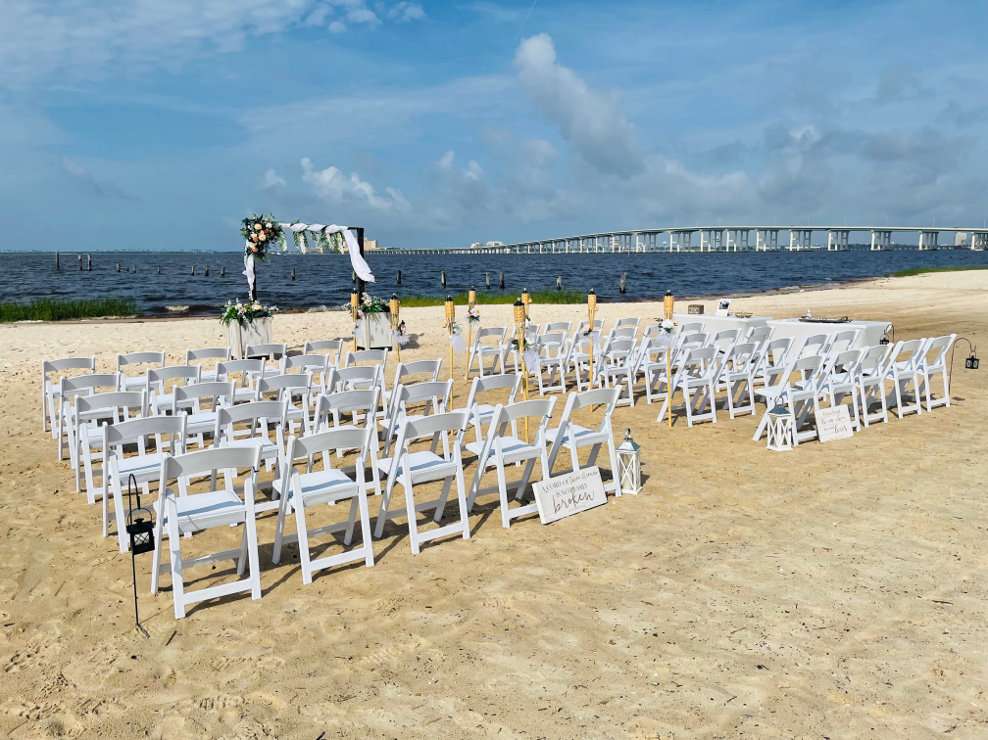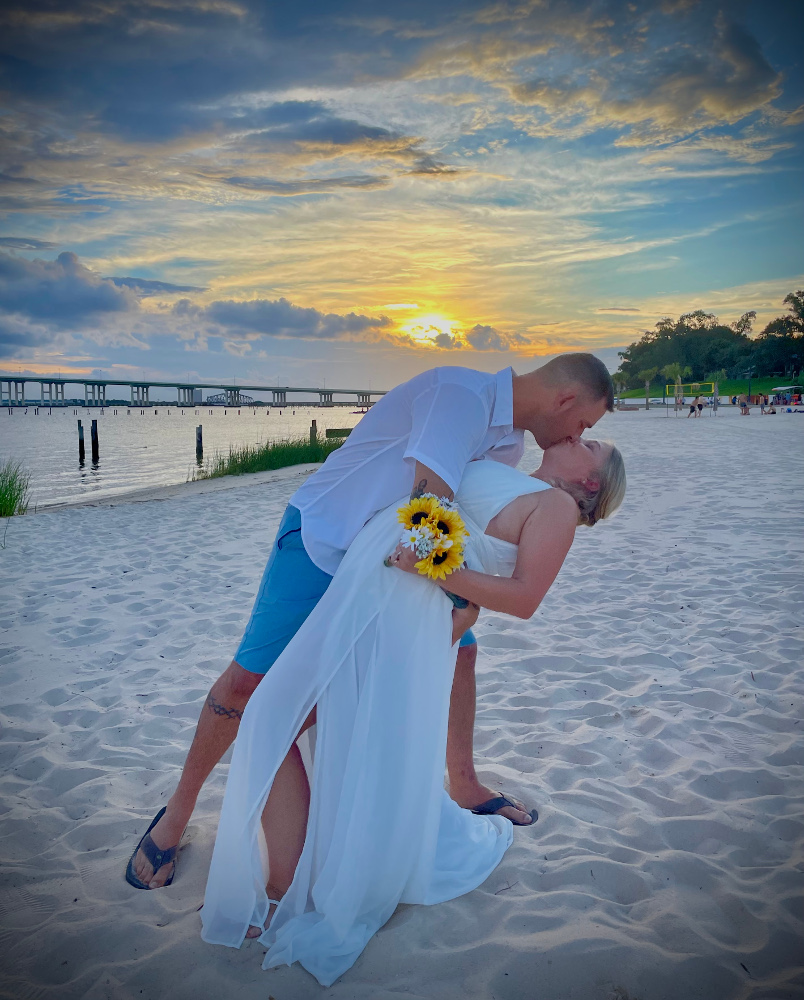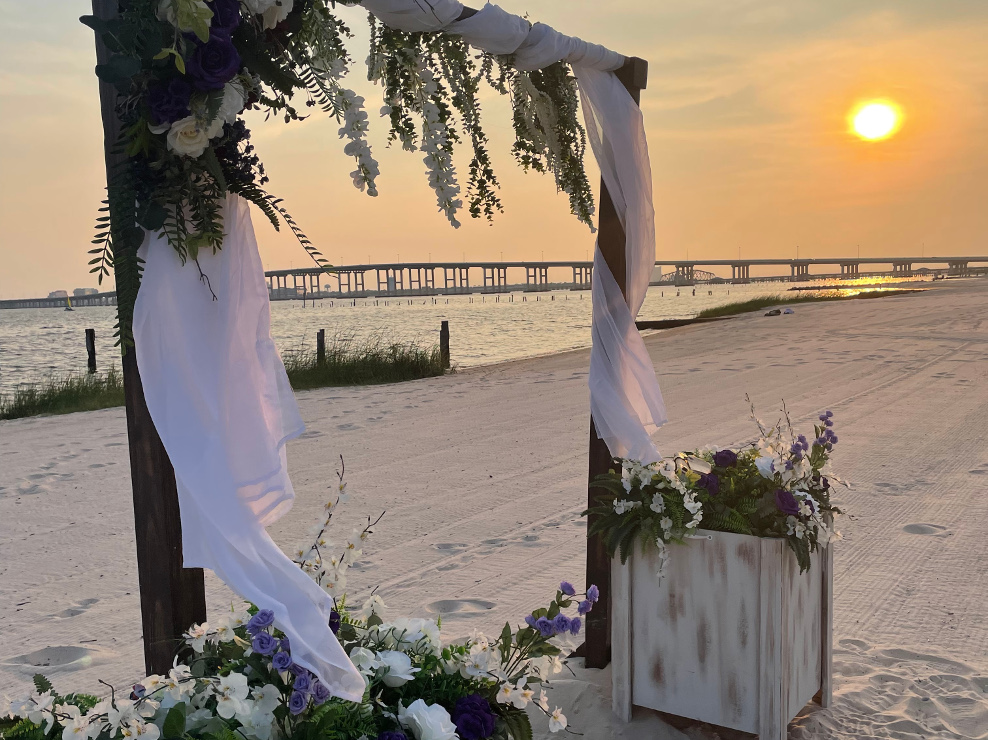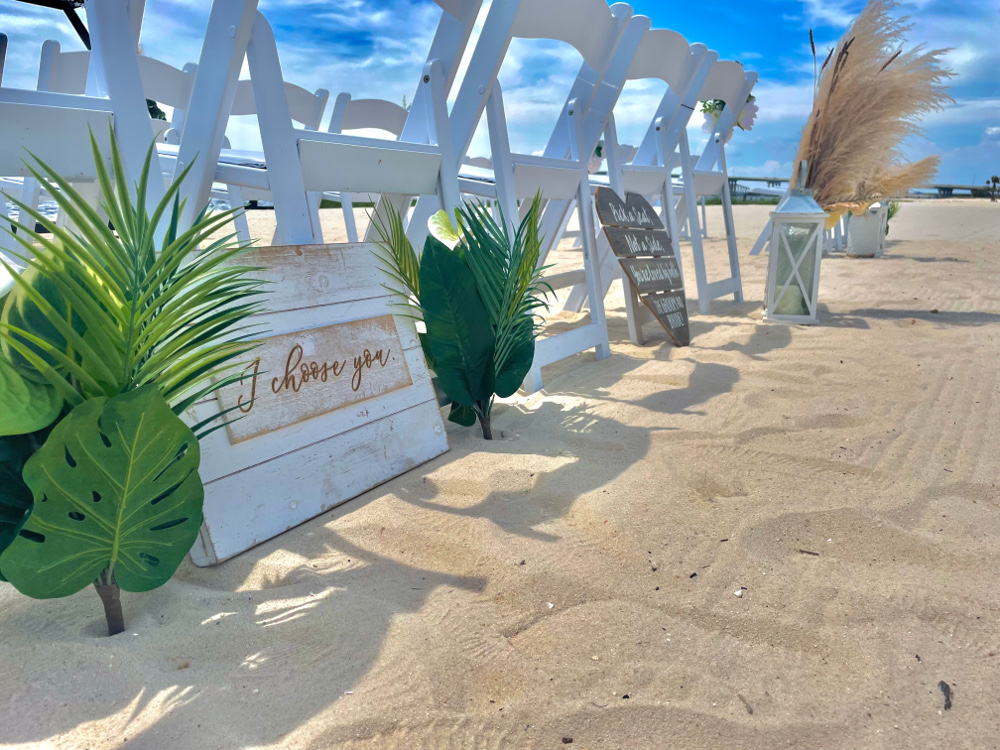 Marshall park in Ocean Springs, Ms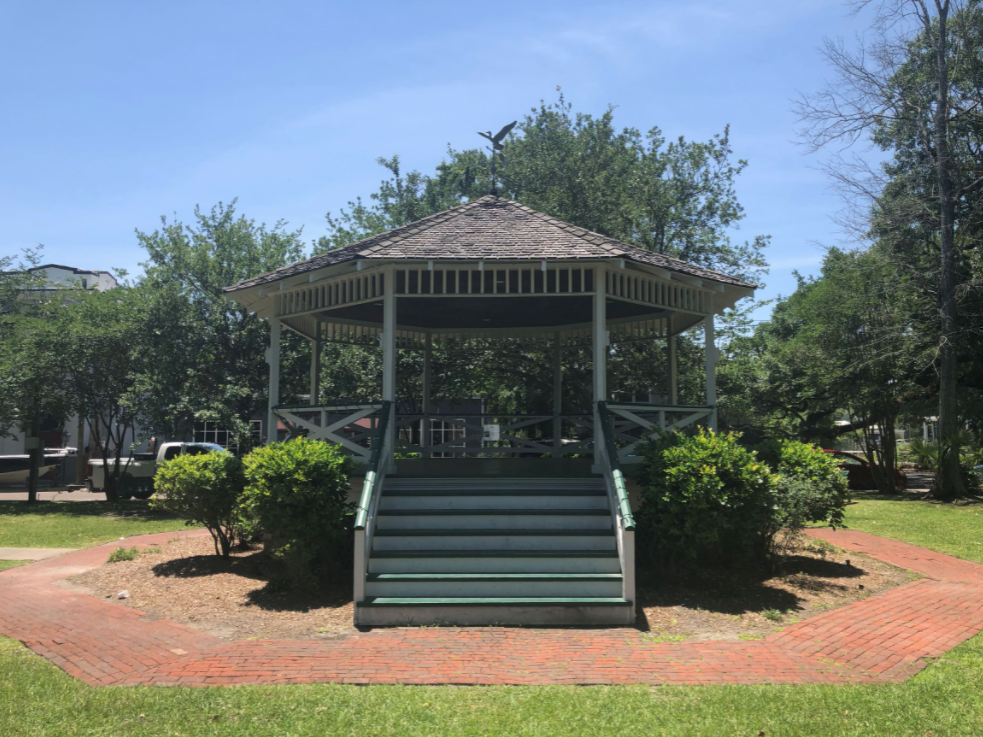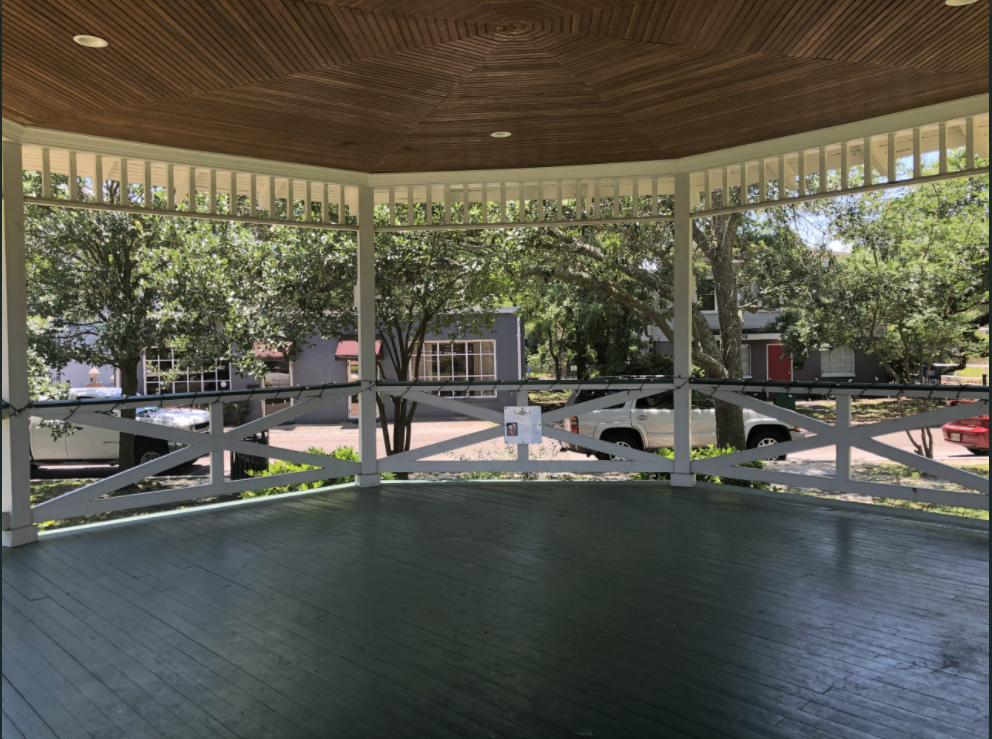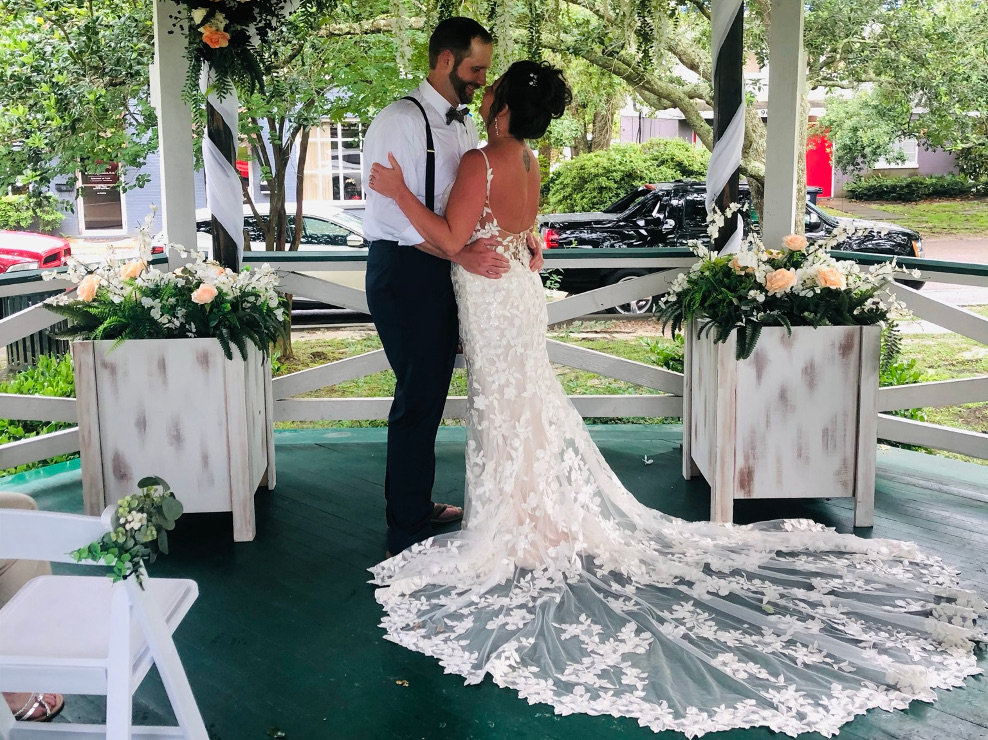 Long Beach Harbor In Long Beach, MS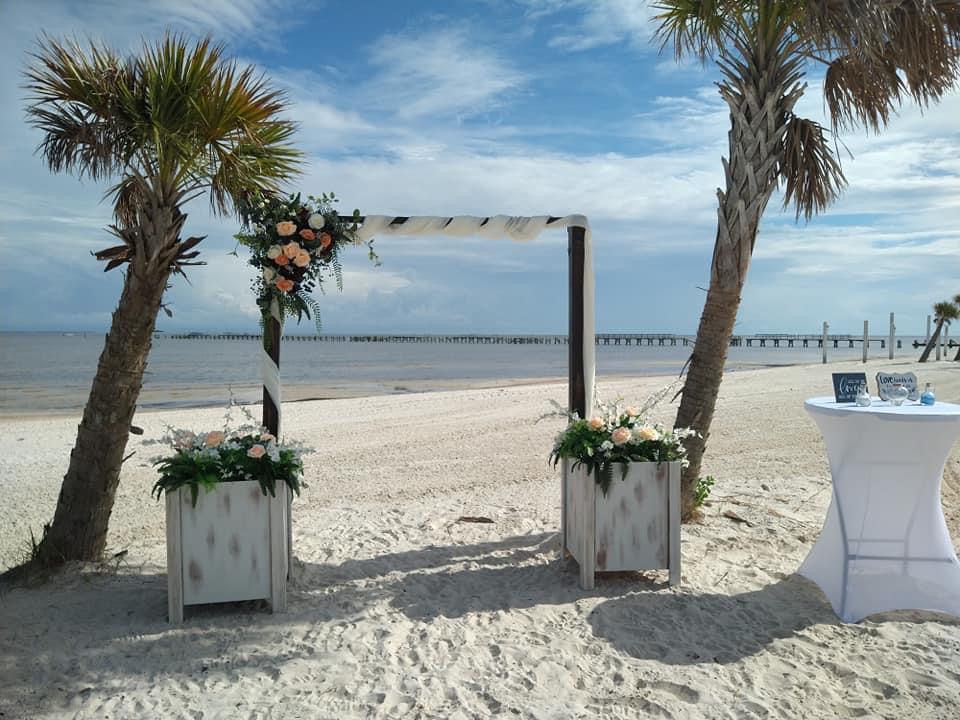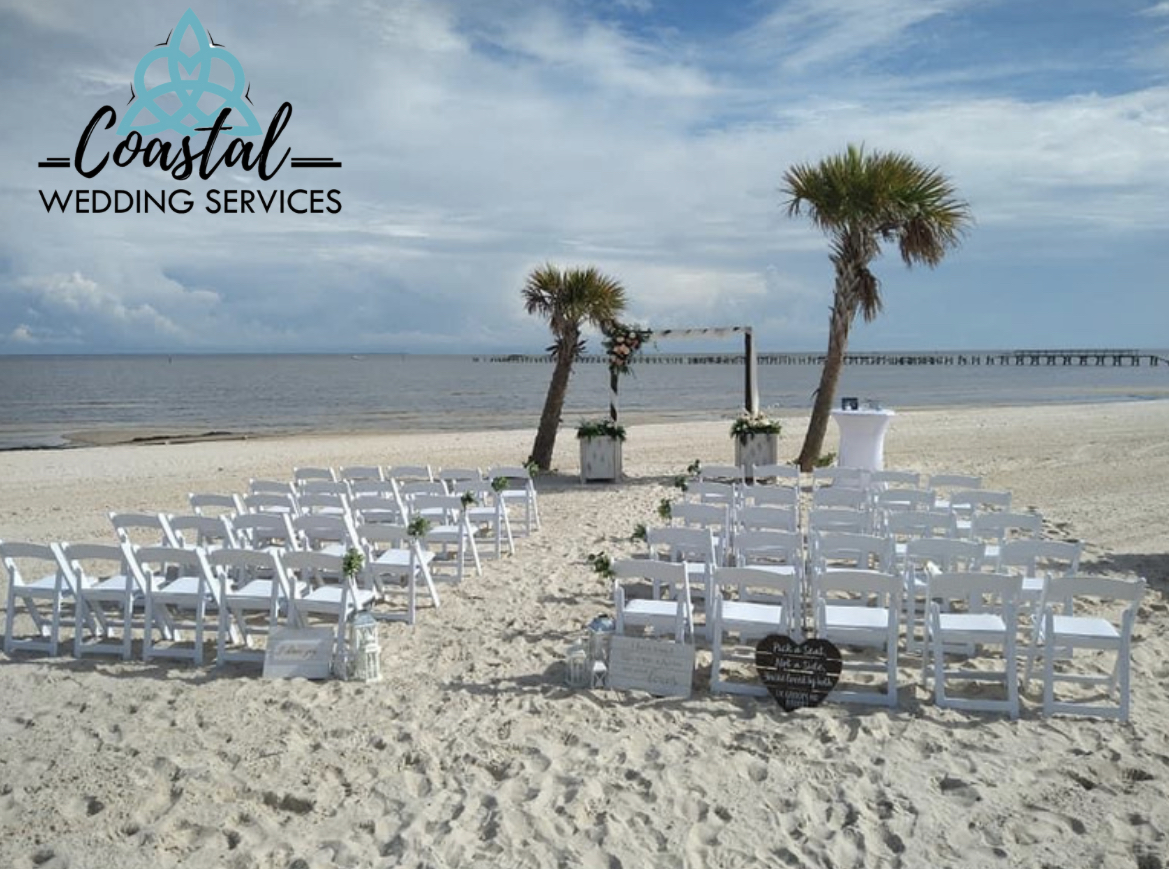 Long Beach Park In Long Beach, MS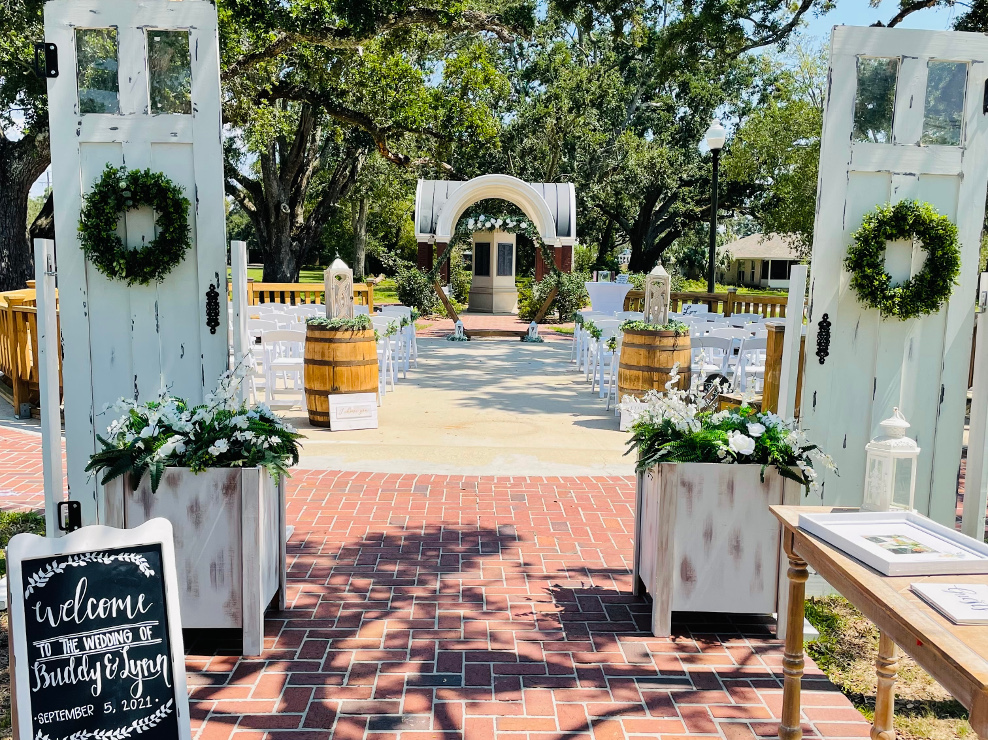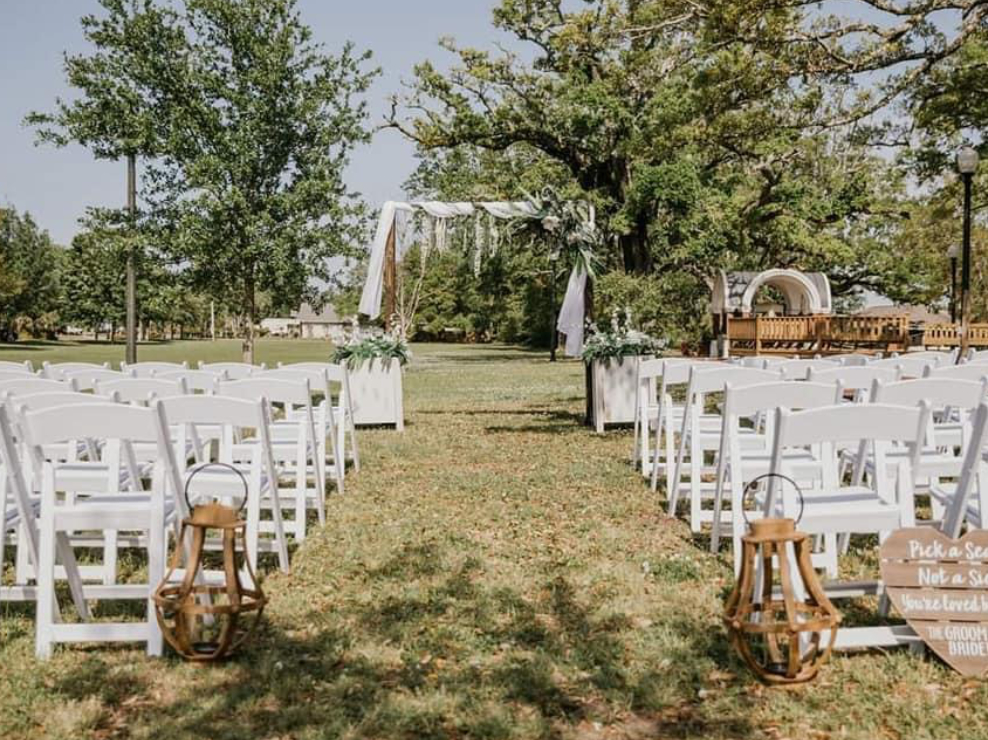 Jones park in Gulfport, Ms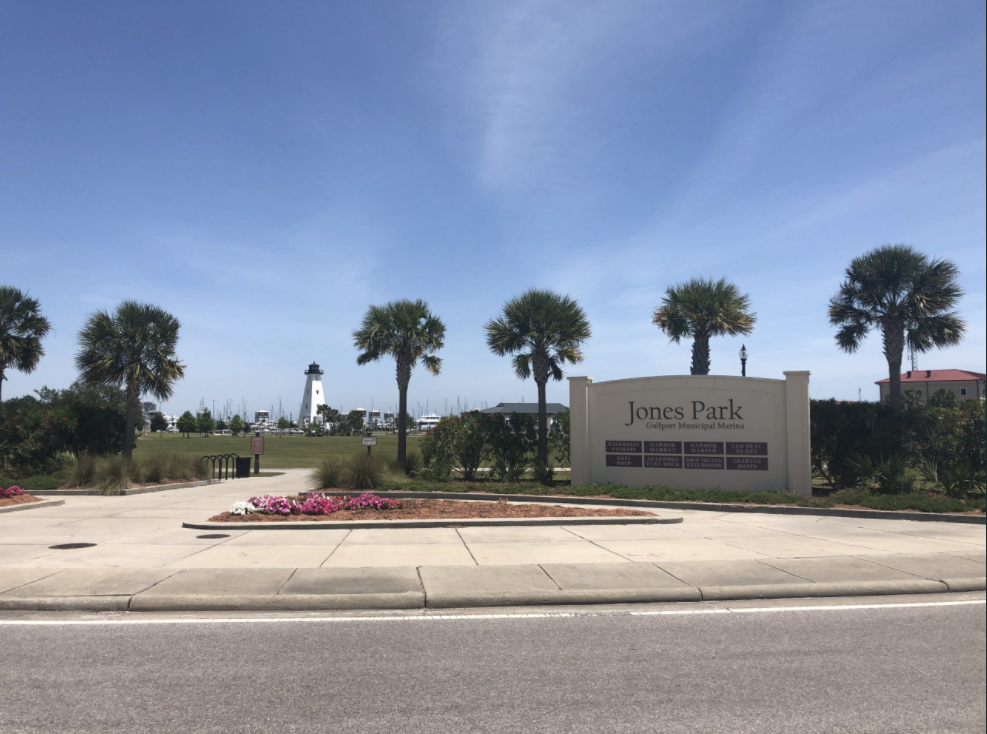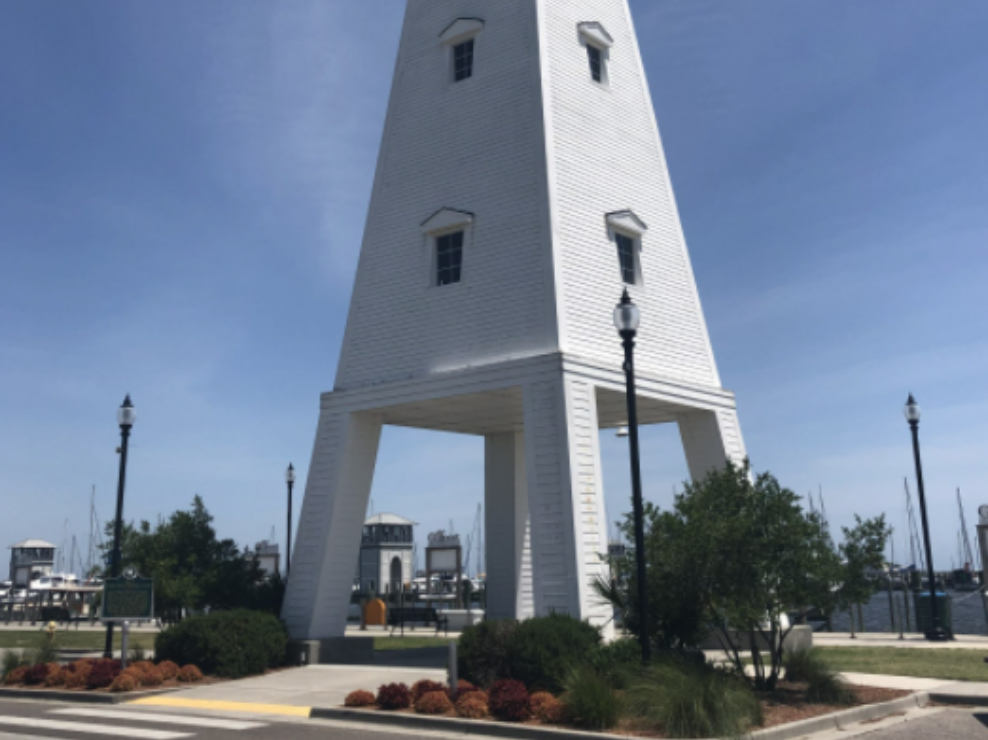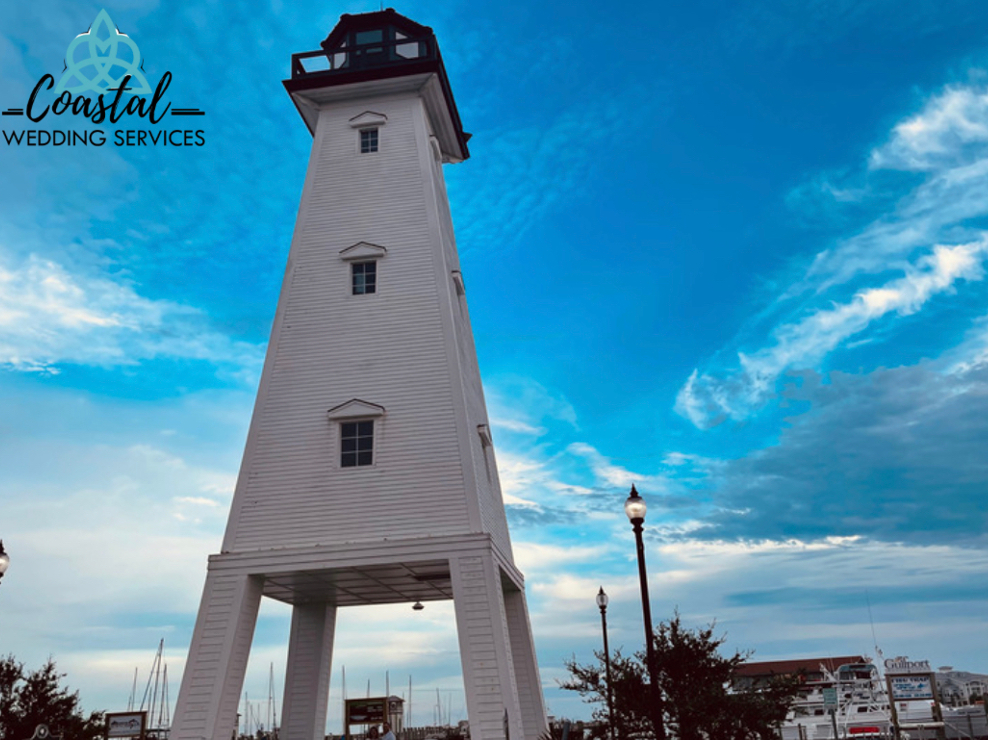 Warfield Memorial Park Pass Christian, Ms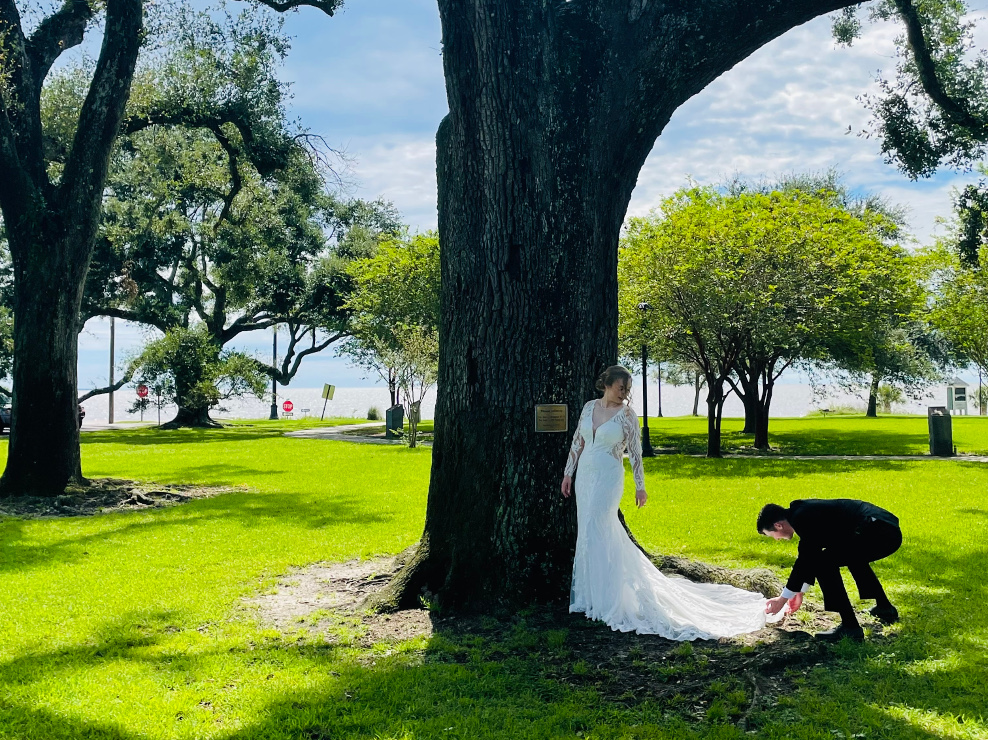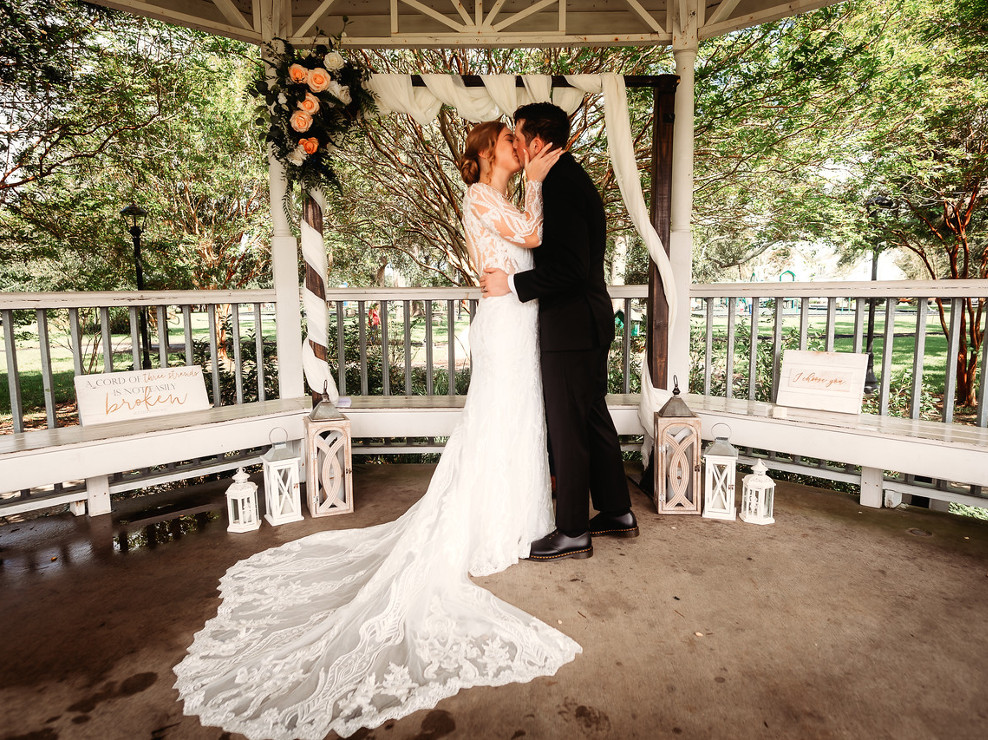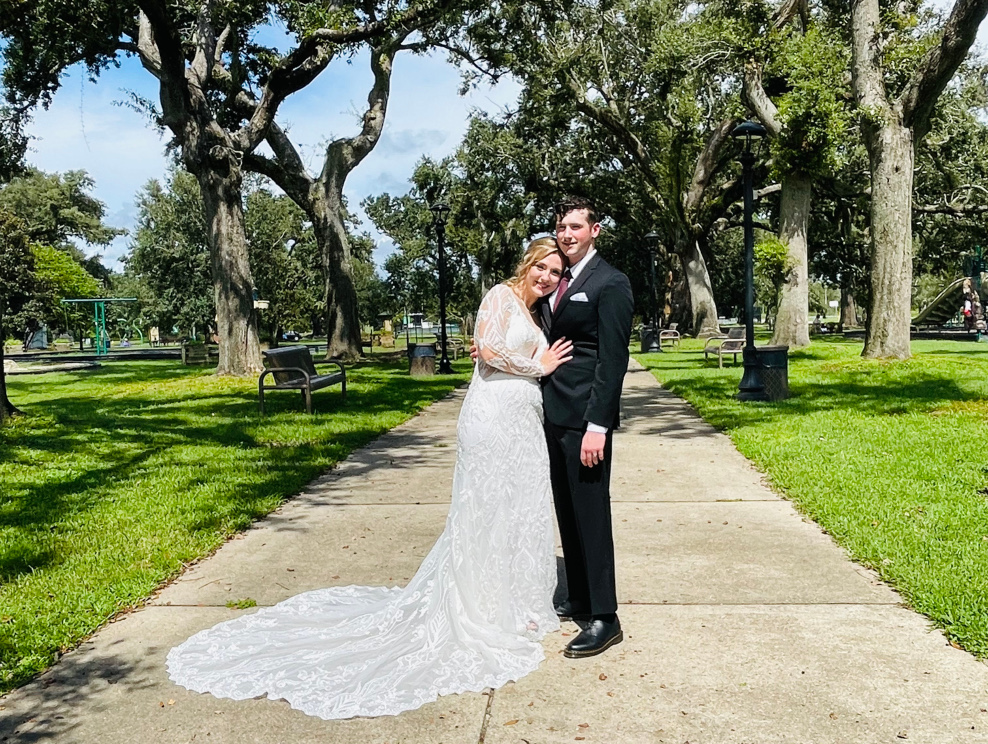 The Crosby Arboretum Picayune, MS
The beautiful Crosby arboretum is a wonderful place to have a ceremony with around 100 people max capacity it's nestled deep in the nature of Pearl River County and about 10 miles north of Slidell Louisiana. It's a great spot for Mississippi and Louisiana families to come together for a ceremony. Great rates on the rental of the pavilion and it's surrounded by a pond filled with cool turtles.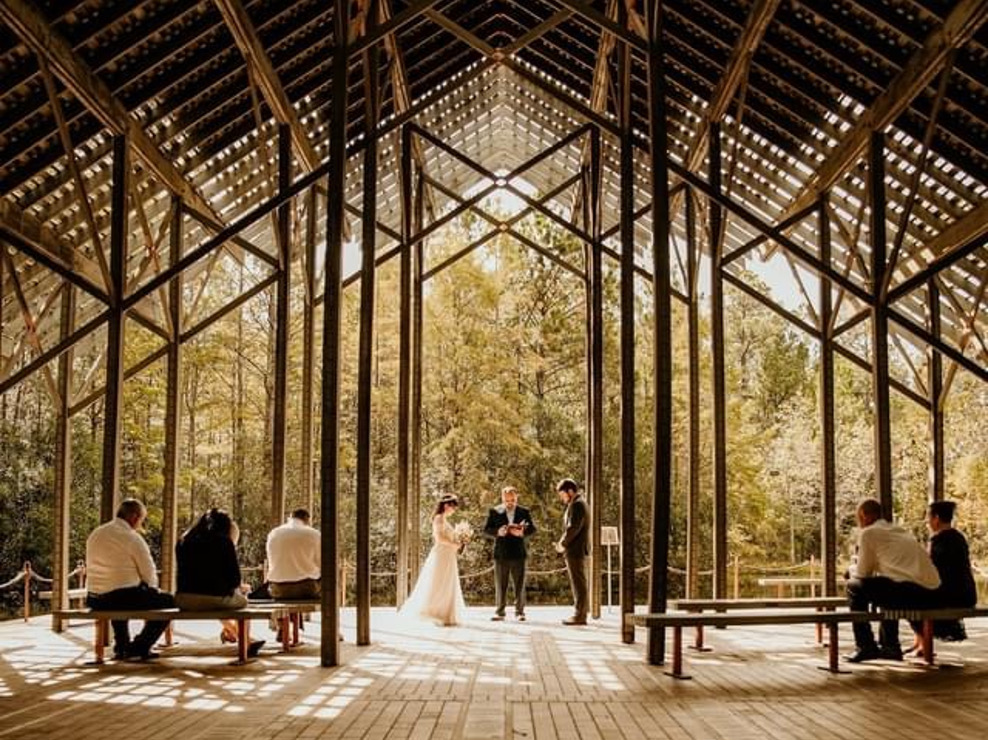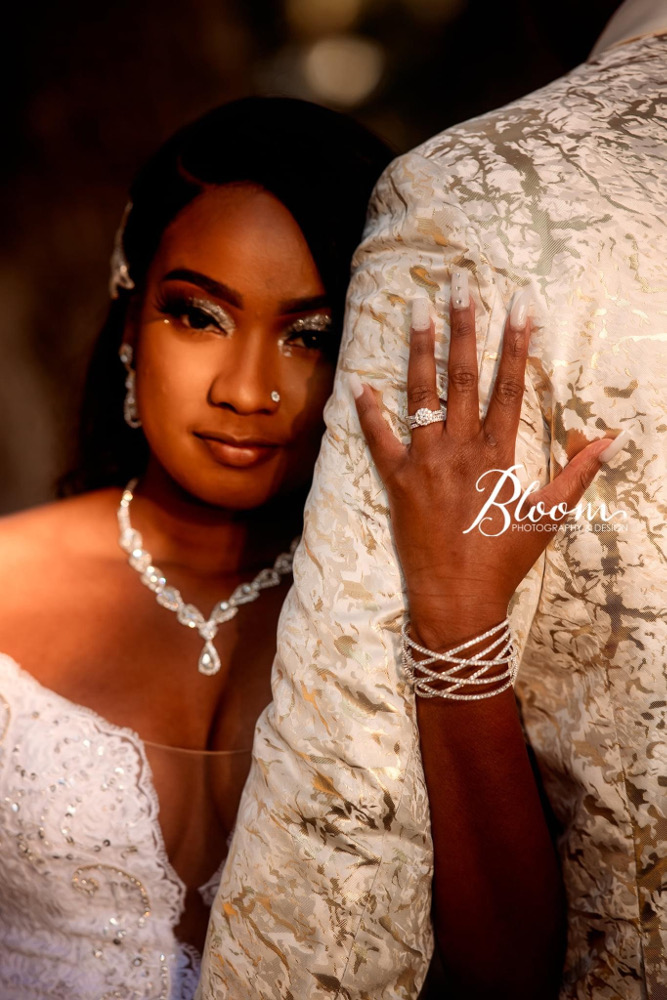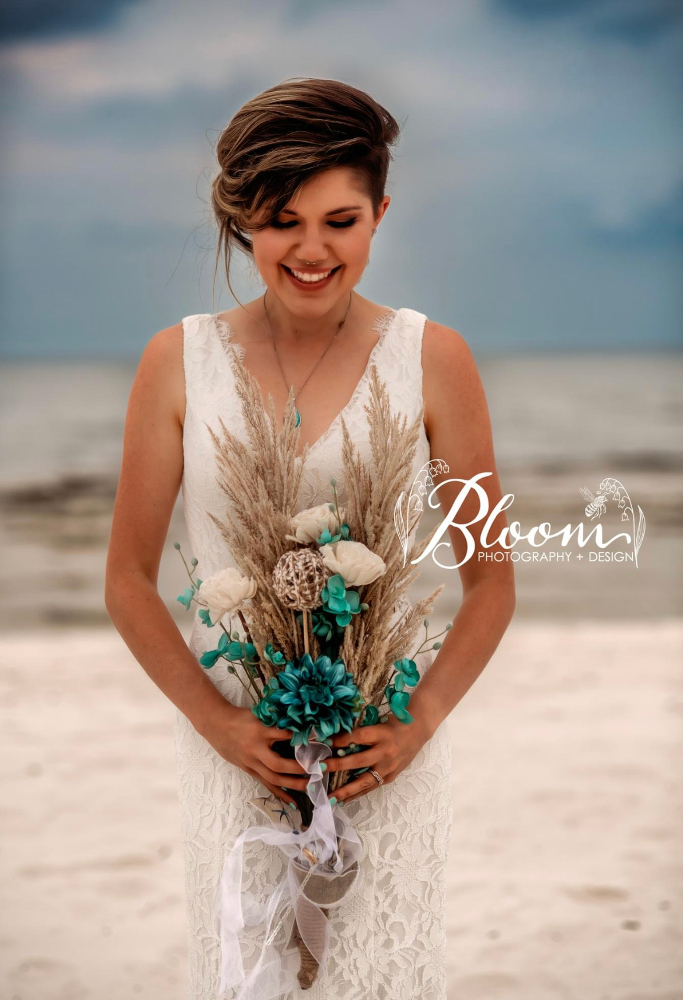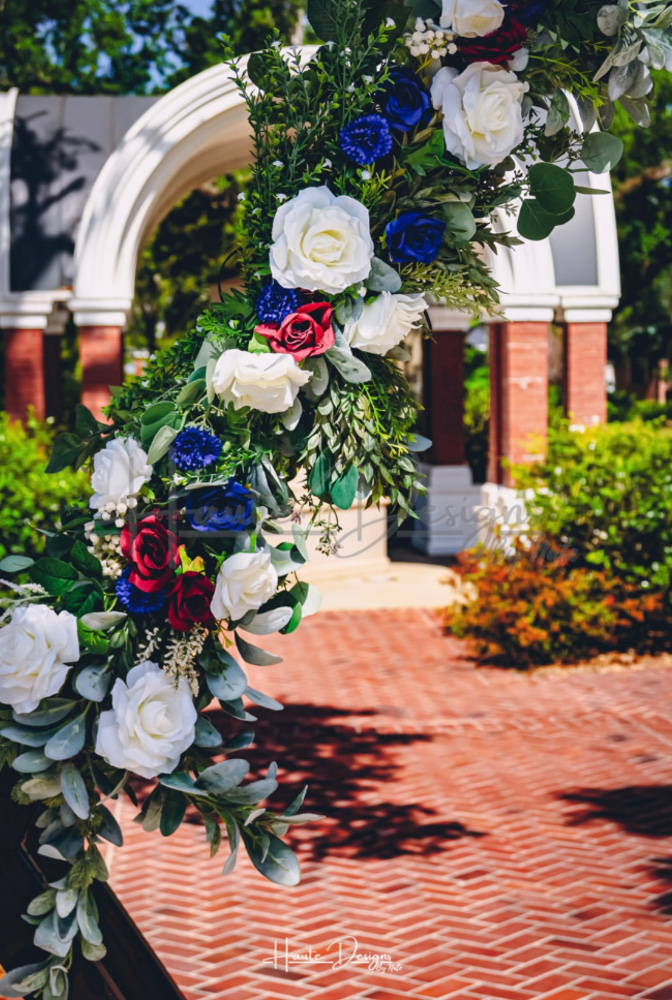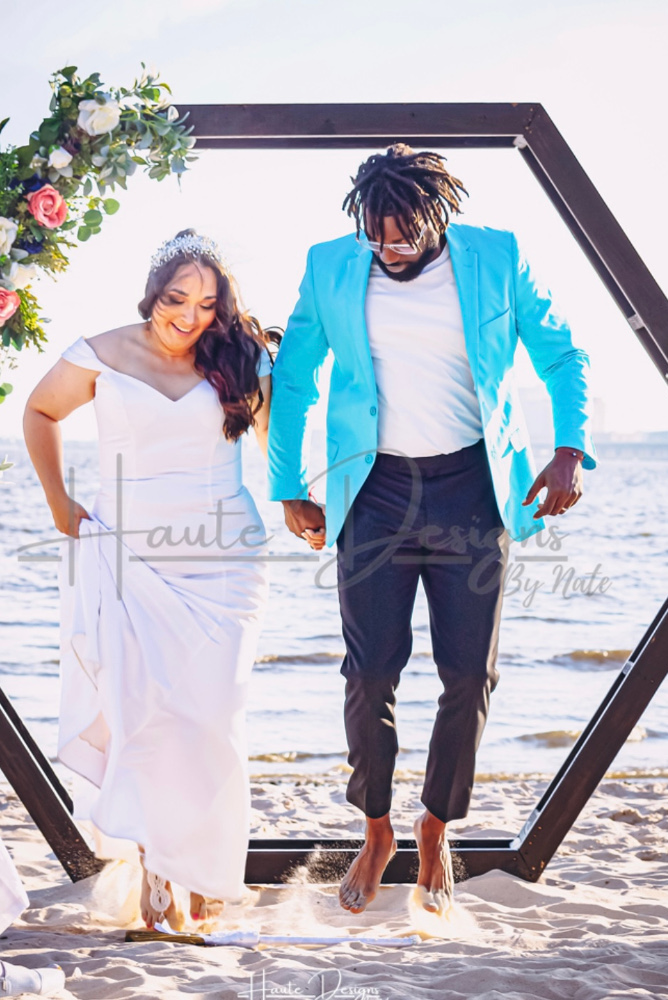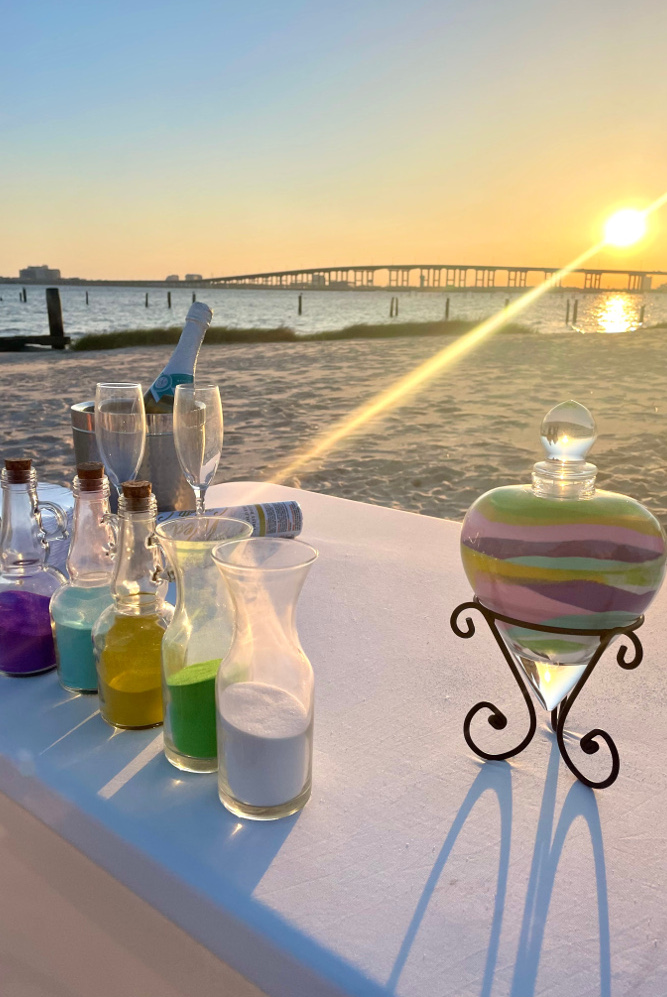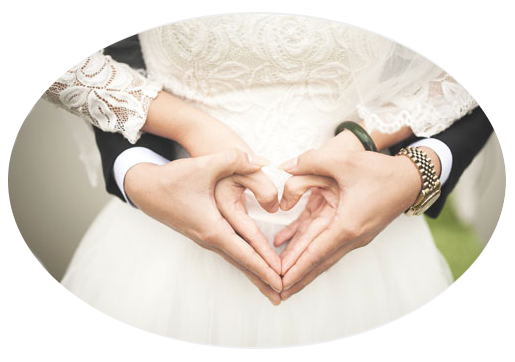 CELEBRATE YOUR BIG DAY WITH US!
We pride ourself on giving you and your sweetheart a day you two will never forget. Your experience matters to us, the love you share matters to us. So come experience the Coastal Wedding Services difference and walk away in a marital bliss that will last a lifetime!